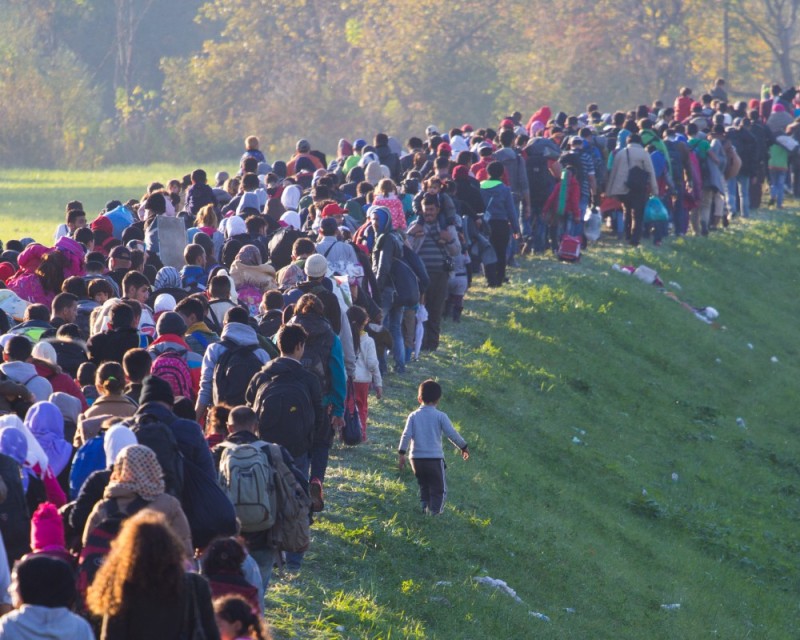 Violent conflicts have erupted on Europe's doorsteps in recent years. Refugees find it increasingly difficult to enter Europe and access effective protection. Increasingly high numbers of refugees stranded at European borders underline the need to extend solidarity with those who cannot access European territory.
Through the Churches' Commission for Migrants in Europe we take initiatives to promote meaningful forms of refugee protection, in particular the resettlement of refugees to Europe. CCME cooperates with European Institutions, Member Churches, organisations and relevant networks to achieve its aims.

Work in this area includes:
• Safe Passage
• Refugee Protection
• Anti-Trafficking in Human Beings
• Uniting in Diversity
• Inclusive Communities
• Migration and development
• European Churches responding to migration
For more information and resources on Migration and Asylum, please visit CCME website.